Cassandra Baliga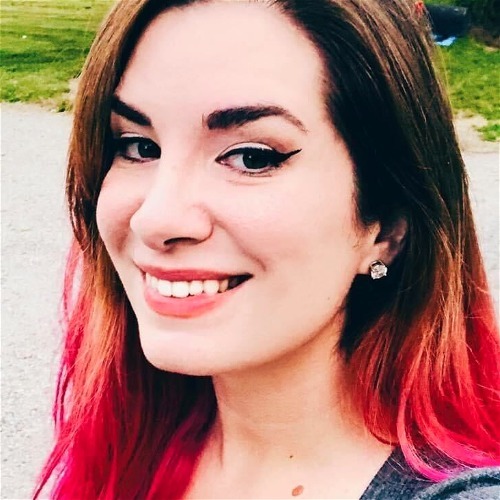 School
Purdue University Fort Wayne
Expertise
Winged Eyeliner, Hand-knit Sweaters, Online Shopping
Cassandra has written several celebrity news articles for Dolce & Gabbana, with a special focus on the outfits the Kardashians wore to Kourtney's wedding.

From a young age, she wanted to be a fashion designer, and she now has an Etsy shop, Lacy Daisy Knits, where she sells her hand-knit designs.

She is a three-time winner of the DeKalb County Snowbound Writer's Contest.
Experience
Cassandra has been a freelance writer for over five years, most of which were spent working at BKA Content. In her years as a freelance writer, she's primarily covered health, lifestyle, beauty, and fashion. She's also written extensively about medical and legal topics. Cassandra joined the Glam Features team in 2023 and has also written for Women Features. When she's not copywriting, she loves to write poetry and has had work appear in literary journals such as Shelia-Na-Gig and Cold Mountain Review.
Education
Cassandra graduated from Purdue University Fort Wayne in 2020. Her Bachelor of Arts is in English with a concentration in creative writing and a minor in music.
Women's coverage reflects a combined effort between writers and editors with strong expertise in the lifestyle space, including news and politics. Our mission is to inform and provoke critical thought, engaging our readers with concise yet expressive content strengthened with the insights of key experts.
Focused on inclusivity and accuracy, we ensure our articles are rigorously evaluated and fact-checked to maintain those core values. Further information on our editorial process is available here.
Stories By Cassandra Baliga