Precious Gibson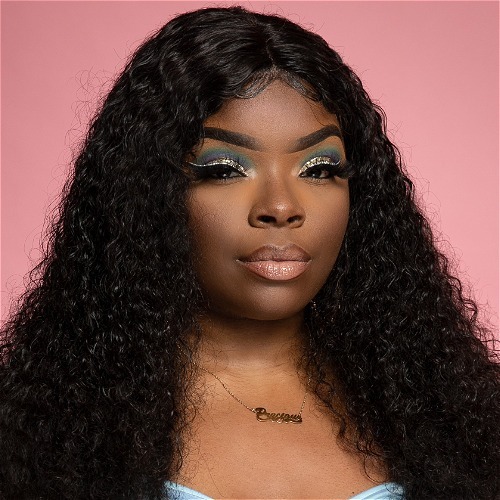 Expertise
Makeup Hacks, Dating And Relationship Tips, Hair Trends
As an avid follower of beauty gurus such as Nikkie Tutorials and Jackie Aina, Precious has immersed herself in all things makeup, from tutorials to the latest products on the market to bring any glam look to life.

Through real-life experience and an interest in love and romance, Precious has studied countless publications, research data and relationship experts, and offers dating tips from a perspective of personal advice and proven expert statistics.

Latest trends in hair: Precious has spent her life experimenting with her hair, and continues to do so by following and trying the latest trends and fads in haircuts and extensions.
Experience
Precious has spent the last six years writing for various publications, covering a wide variety of topics. During her time with Hip-Hop Weekly, Precious focused heavily on the latest news in rap, covering the latest hip-hop releases, pivotal anniversaries of classic rap projects and any news involving some of today's biggest lyricists. As a contributor with Sheen Magazine, Precious focused on the accomplishment of women in media and relationship tips. During her time with media and podcast company Baller Alert, Precious was granted the opportunity to write about a wide range of topics including beauty, sports, music of all genres, and the latest in celebrity news. Now, as a writer with The List, she focuses heavily on beauty, dating stories, and other lifestyle stories for readers of all walks of life.
Women's coverage reflects a combined effort between writers and editors with strong expertise in the lifestyle space, including news and politics. Our mission is to inform and provoke critical thought, engaging our readers with concise yet expressive content strengthened with the insights of key experts.
Focused on inclusivity and accuracy, we ensure our articles are rigorously evaluated and fact-checked to maintain those core values. Further information on our editorial process is available here.
Stories By Precious Gibson
Looking for a fun, low-cost activity for your next girls night? Look no further than the PowerPoint party.