Hope Ngo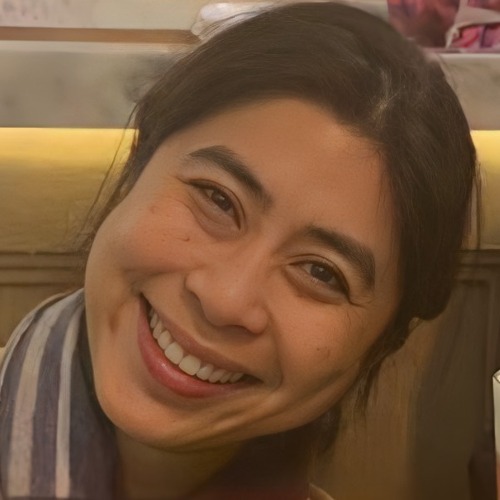 School
Ateneo De Manila University
The University Of Hong Kong
Expertise
International Affairs And Politics, Women's Reproductive Rights, Body Positivity
Hope spent much of her career working in television news production.

She also spent much of that time being a single mother, and learning that "having it all" comes at a cost.

The best part of her life was spent raising a son who knows how to respect women and a daughter who doesn't view gender as a barrier to great things.
Experience
Hope spent years in television, working for NBC Asia, CNN International, and Bloomberg TV with a focus on international politics and business. Her interest in viewing events through a woman's perspective came in handy when she began working at The List. Hope currently spends her time keeping up with current affairs and indulging in her other passion, reading about food.
Education
Hope has a degree in interdisciplinary studies from the Ateneo de Manila University, where she studied under Filipino culinary giant Doreen Fernandez who was one of her writing professors. She also has a Master of Sociology (with Distinction) from The University of Hong Kong, with a focus on Media, Culture, and Creative Cities.
Women's coverage reflects a combined effort between writers and editors with strong expertise in the lifestyle space, including news and politics. Our mission is to inform and provoke critical thought, engaging our readers with concise yet expressive content strengthened with the insights of key experts.
Focused on inclusivity and accuracy, we ensure our articles are rigorously evaluated and fact-checked to maintain those core values. Further information on our editorial process is available here.
Setting personal goals is great, but ambition sizing is a harmful practice we need to put a stop to.

Social media's negative reaction to Meghan Trainor's podcast makes it easy to understand why people continue to suffer from vaginismus.