Vibrant Green Is The Color Trend That Comes Celeb Approved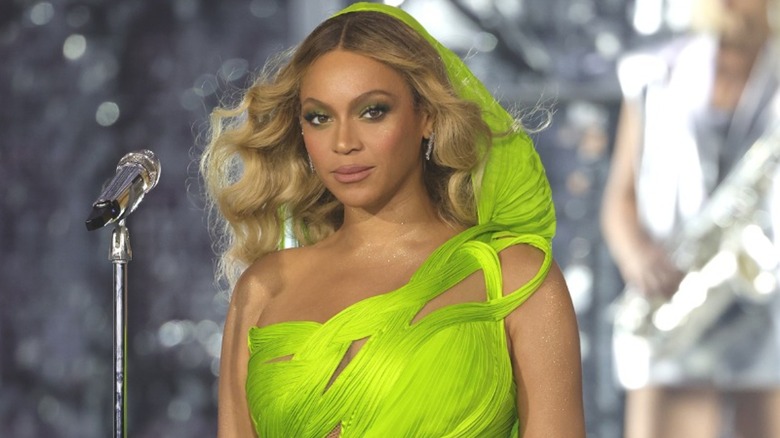 Getty Images
Way back when in 2022, designers and their fans were keen on green — especially Kelly Green. Celebrities and royalty alike made this lucky color a fresh new staple, sparked by a recent serge in vintage appreciation. This season, fashion experts like Bella Gerard have noticed the deeper, richer tone of last year's green has now shifted to a more vibrant hue with yellow undertones. Most people are referring to this popular green as chartreuse. 
The name chartreuse comes from the French liqueur made by the monks of the Monastery of the Grande Chartreuse. The greenish hue of this unique alcohol comes from the considerable amount of infused plants and herbal blends and thus, became the nomenclature for the color itself. 
Like the drink, there's something special about chartreuse that you can't quite put your finger on. In one glance, this jewel tone feels like it would equally harmonize nestled next to the moss on an ancient forest floor while also featured in a neon tone on the Vegas strip. It seems to complement almost any color near it and fits in every season. Consequently, chartreuse is an exceptionally wearable color that compliments most skin tones. No wonder it's quickly becoming the coolest color of the 2023 season.
Transition with tenacity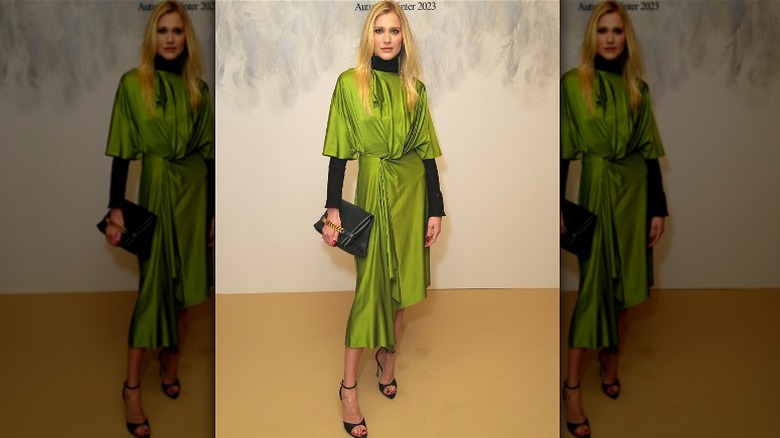 Getty Images
Feel free to feature chartreuse as an accent or the main event. This particular color can serve as your last stylish summer hurrah and also a peppy segue into the next season. The dynamism of chartreuse is bold enough to make a trending statement while transitioning into autumn without any effort. Consider layering this versatile tone with a breezy fabric like silk in contrast with a classic autumn look, like a full-body suit or turtleneck.  
Outside the box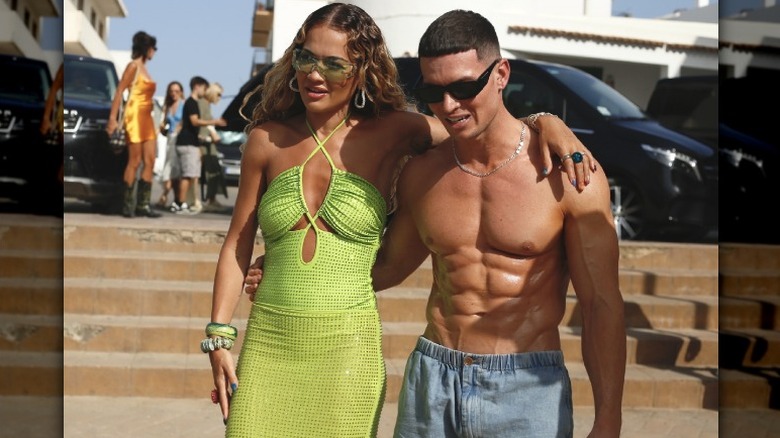 Getty Images
Chartreuse is a decadent enough color as it is, but seeing a tint of it in either darker or lighter tones can make all the difference. The right hue of chartreuse can take a dynamic, sparkling gown that's fit for an evening premiere with a stamp-n-repeat photo op, and make it the perfect dress for a sunny stroll on a beach. Whichever way you bring this color into your wardrobe, you can get creative with all things chartreuse.
Tease with a tie-in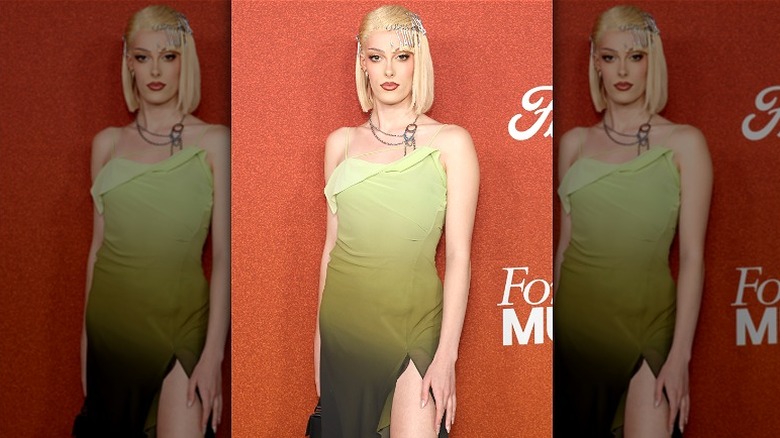 Getty Images
Expect to see a variety of the ways that chartreuse takes the spotlight this season. With red being a popular backdrop for a quick pick, this green is naturally complimented for anyone in its composition. Chartreuse will not only stand out in color-blocking looks, but you'll see this unique color blended into the fabric designs themselves. Chartreuse, like many popular jewel tones, is so wearable that it can really make a pattern pop with little effort.
Boost the banal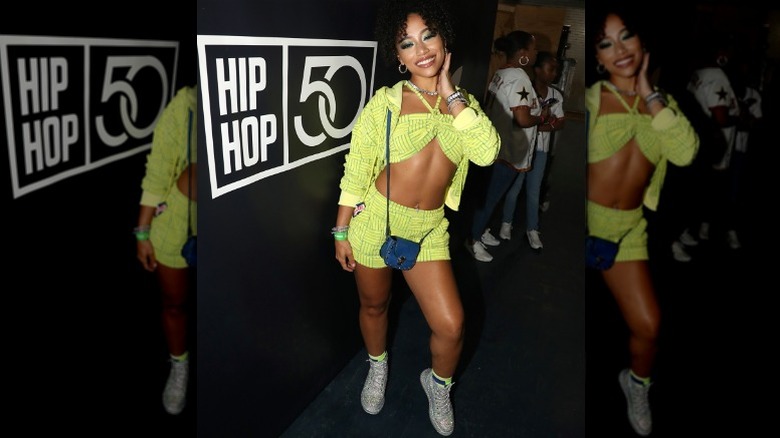 Getty Images
One of the benefits of wearing a trending color is that any outfit, any fabric has the potential to look stylish. This season, a simple chartreuse T-shirt or pair of shorts can instantly become the fashionable part of an entire look that otherwise might go unnoticed. A great color trend like chartreuse can also heighten and highlight a design or pattern in the fabric itself with exceptional details. 
All for one, one for all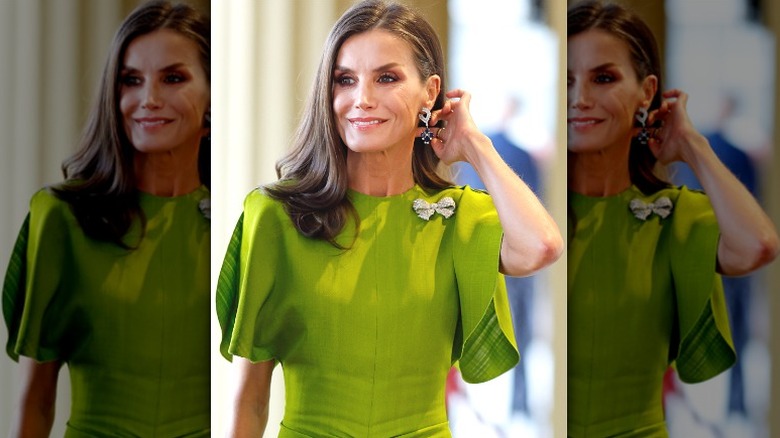 Getty Images
When shopping the Victoria Beckham label, there are several color options for each piece in her ready-to-wear line. However, when perusing any "who wore it best" comparisons, chartreuse — touted as "parrot green" on the website — is definitively the championed hue of choice. Queen Letizia of Spain, Kendall Jenner, and Victoria Beckham herself have all been spotted in the trendy green design. This season, expect to see this versatile, vibrant yellow-green worn by the fashion-conscious in most of your favorite celebrity sitings.