Subscribe To The Women Newsletter Today And Get The Biggest Stories In Fashion, Beauty, And Politics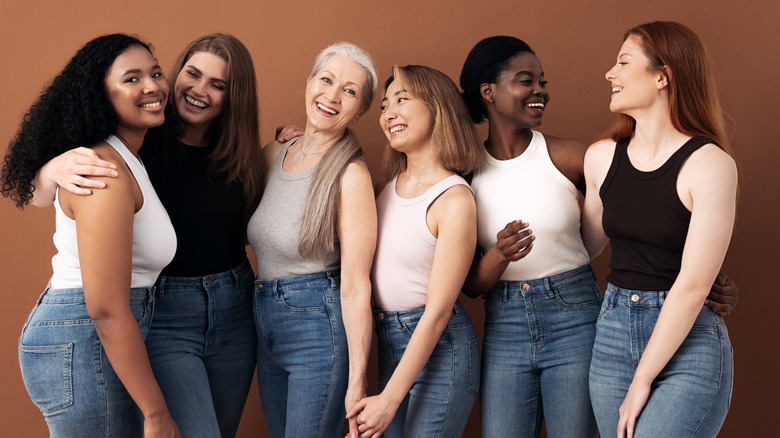 Artem Varnitsin/Shutterstock
Here on Women, we pride ourselves on doing it all. From our launch in April 2023, we've sought to bring you thoughtful takes on the latest news in beauty, politics, and fashion, while also giving you realistic and approachable advice on wellness, relationships, and everything in between. 
On that note, we totally understand it can be a challenge to keep up with the volume of stories we publish on a daily basis. And TBH, we don't expect you to have eyes glued to your screen all day! That's why we're thrilled to present the Women newsletter, a weekly update that delivers the top stories from the site directly to your inbox every Monday, Wednesday, and Friday. Curated by the Women editorial staff, each email highlights 10 articles that dig into the topics you care about most – from how to style the snakeskin print trend that's all over your Instagram feed to what's going on with the fight for reproductive rights in the U.S. Supreme Court. And the best part is it's totally free. Yup, you read that right. No paywalls to be found here! 
So what are you waiting for? Subscribe to the Women.com newsletter today and never miss another important story again.