Your Guide To Accessorizing Perfectly For A Cocktail Attire Wedding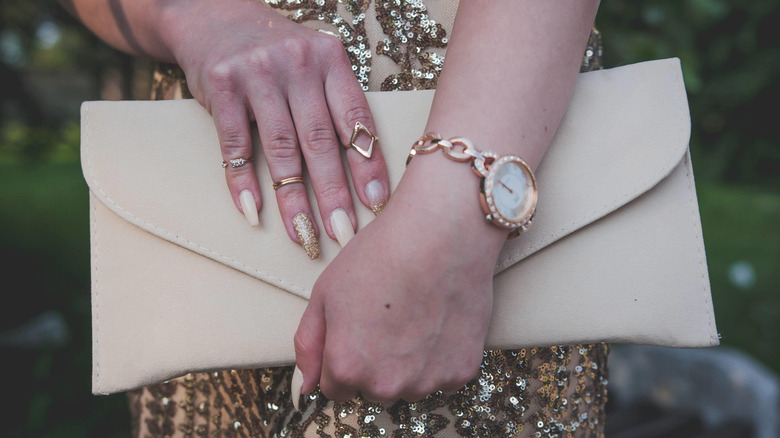 Wirestock Creators/Shutterstock
First of all, your friend is getting married. That's exciting! Secondly, they're past saving the dates, and the invites are out. That's great news! Third, the dress code states cocktail attire. That means it's time to go through your closet and find that essential accessory to boost your look. 
Cocktail attire is almost anything with classic tailoring, chic fabrics, and an unassuming neckline like a fitted suit or a not-too-sexy little black dress accentuated by the perfect, singular detail. Think vintage '50s elegance like the custom-fitted, business-cut stylings of "Madmen" elevated by the addition of a stand-out accessory.
A cousin to business attire in the hierarchy of dress codes, "cocktail" is a step above semi-formal but also not quite black-tie or formal. It's become a popular dress code as it covers a broad range of personal expressions but also demands a certain reserved demeanor for more traditional events like weddings. So, accessorize with a conversation piece that demands attention and says, "I'm here to toast this fantastic union and dress like a super fashionable grown-up while doing it."
The perfect clutch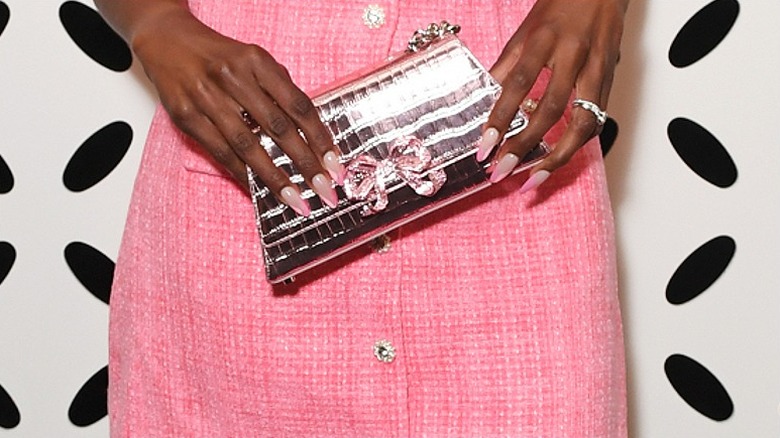 Getty Images
The clutch is the most classic accessory of the cocktail dress code. Not only is it functional, but its form can do everything from accenting, accentuating, or acting as a solo power piece to your outfit. Paired with an eye-catching milk bath-like manicure, you can heighten your cocktail look with a not-so-subtle message that you know how to take care of yourself and any business at hand, and you do it in style.
Headbands and bows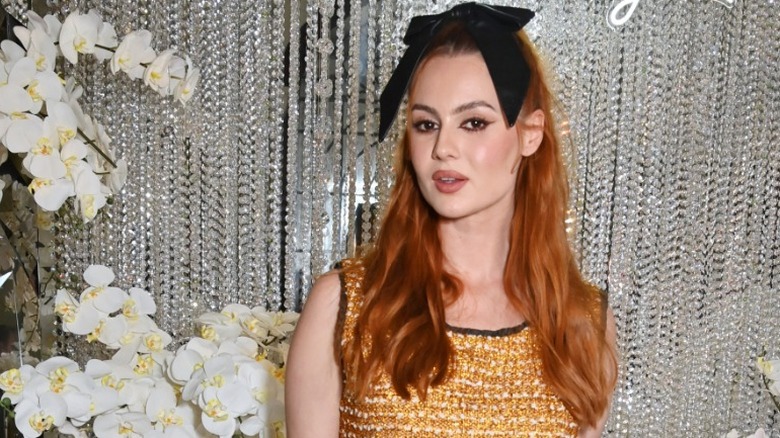 Getty Images
Headbands and hair bows are back again and trending with classic hairstyles from the '50s, '60s, and up. There's just something about a retro, mid-century, hairdo that gives off an approachable vibe, well-mannered conversations, and innocent times with the undercurrent of a restraining a not-so-innocent flirt. When it comes to a polished look, go with stand-out vintage trends and classic accessories like the "big bow" and highlight your perfectly coiffed mane. 
Bold bangels and baubles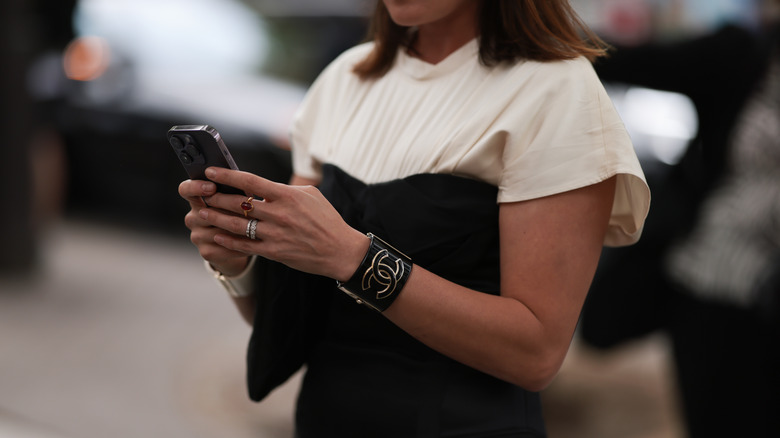 Getty Images
When it comes to opulent optics, royalty wasn't, isn't, and won't be out of style: adorn yourself in big, bold jewelry and you'll get noticed. Look-at-me jewelry is an excellent way to make formal attire shift into the cocktail code. Take a simple monochrome look to another level by adding a cuff bracelet or a statement choker. Raise your champagne high while wearing a chunky, funky ring. Don your favorite oversized deco earrings that always get compliments. 
Simple pearls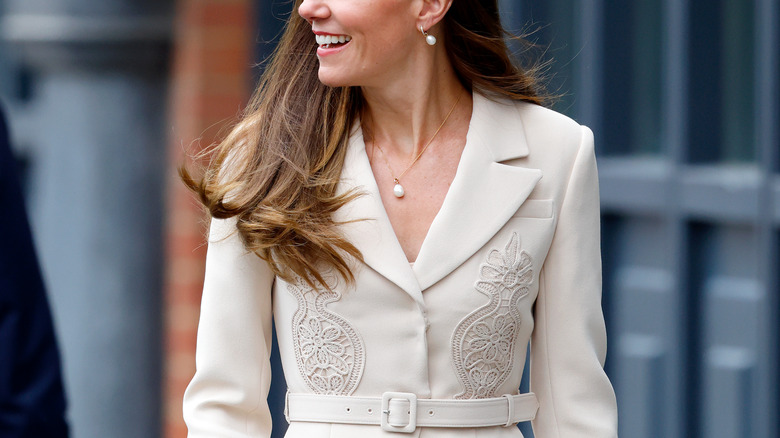 Getty Images
According to the lifestyle blog "Truly," pearls symbolize "wisdom, especially wisdom gained through experience" as well as "calmness, integrity, loyalty, purity, and serenity." If there's a perfect gem to celebrate a union, it's the pearl. The only gem created by a living creature, pearls are formed when a foreign substance finds its way inside a mollusk's shell, and the pearls are a form of protection. This classic gem brings ideal sophistication to almost any cocktail outfit. 
Eye-catching belts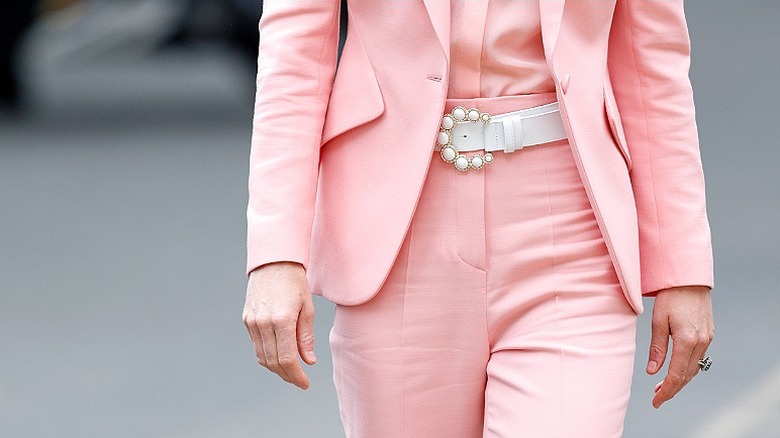 Getty Images
When you land on an optimal ensemble, consider dressing it with a stylish belt that shows off your personal style. They are great for accentuating a traditional hourglass shape to a shapeless dress or giving a cinch to the silhouette of a jumpsuit. A stylish belt also feels good and can bring your entire look together with confidence. Poet and author Anthony Liccione wrote, "Confidence, is like a belt worn around the waist. Wear it too tight, you come off cocky and arrogant, wear it too loose, you come off timid and a walk over, but wear it fit and snug, it will uphold you in every step of the way."