24 Romantic Bridal Updos & Wedding Hairstyles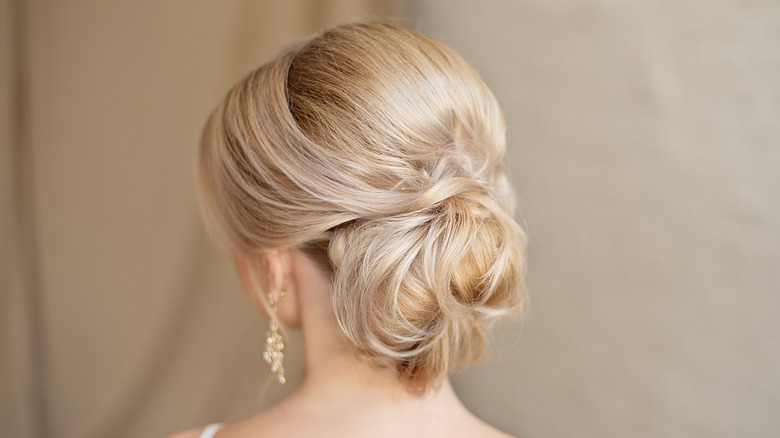 VBStudio/Shutterstock
These styles will have you saying "I do"!
Curls and Flowers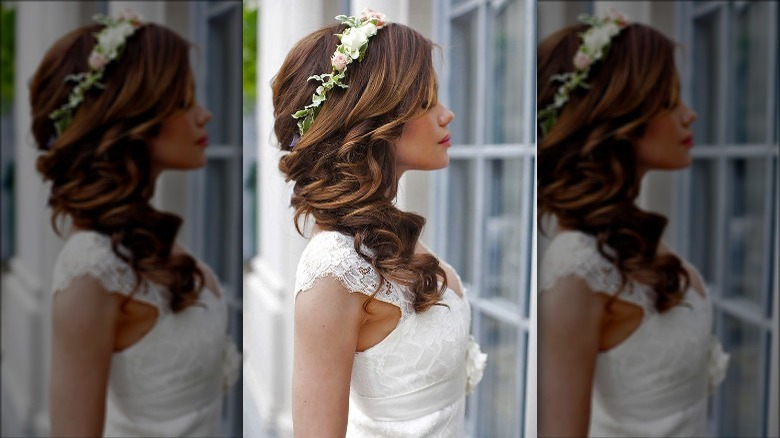 This hair is perfect for dancing!
Soft Curled Updo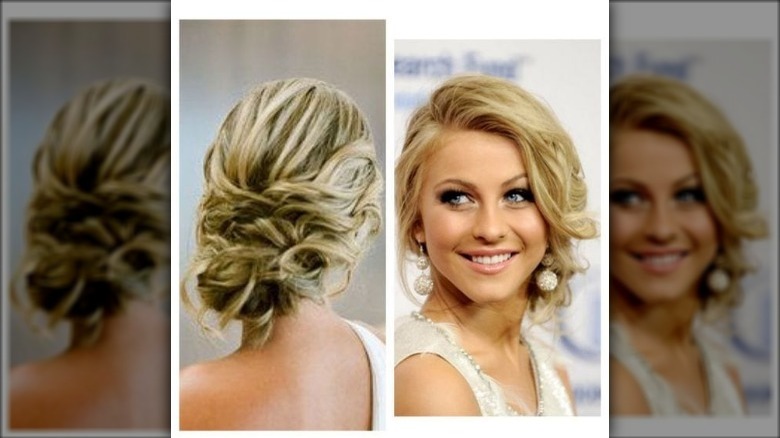 This hair is great for summer!
Twisted Bun with Accessories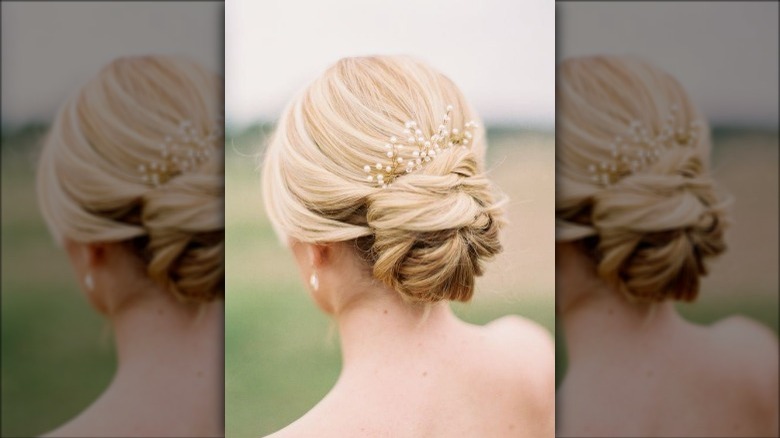 Great for an outdoor ceremony!
Beautiful Wedding Day Braid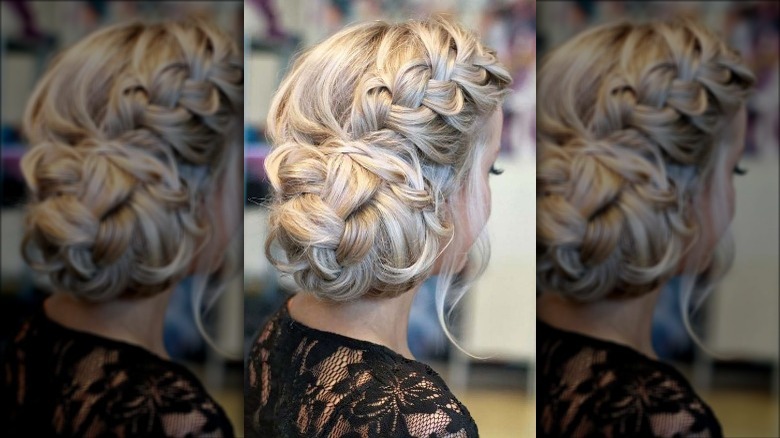 Perfect for any special occasion! 
Decorated Updo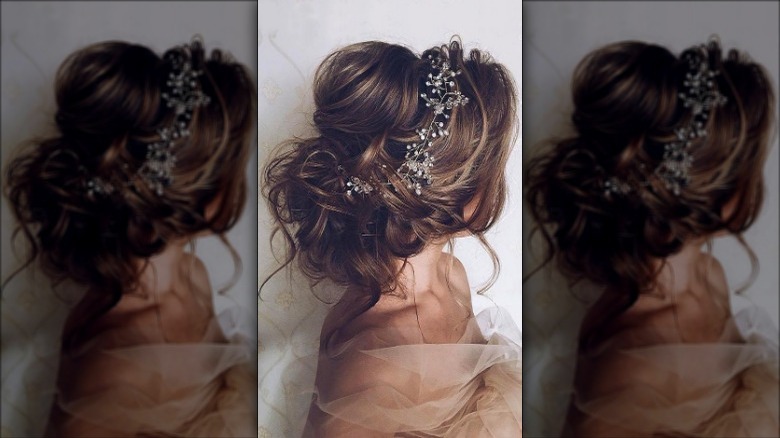 For when you want to get all dolled up!
Beautiful Half-Up Do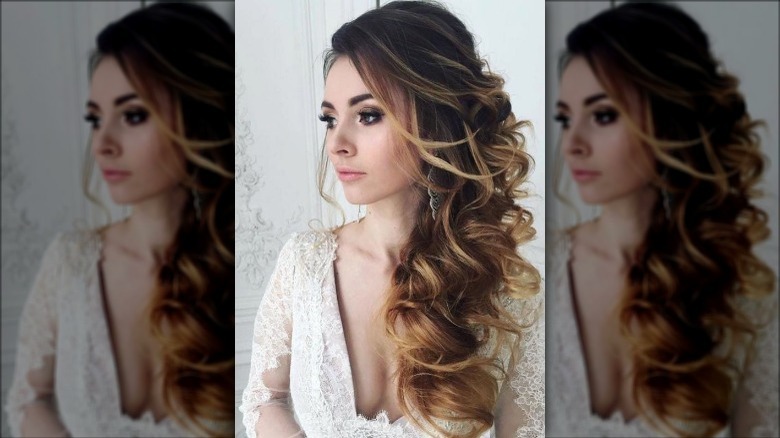 Show off your style to your friends!
Twisted Soft Braid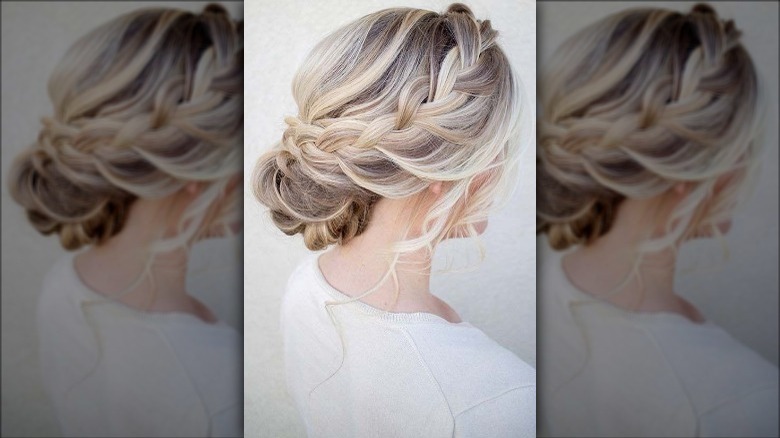 This intricate hairstyle will make you the center of attention!
Braided Accessories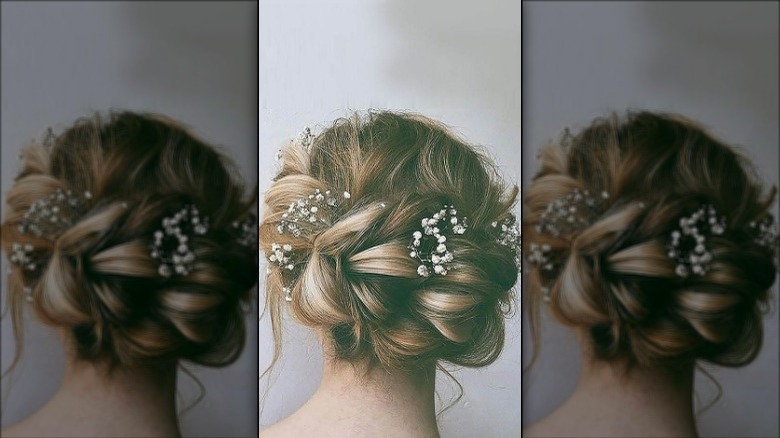 Why settle for a simple bun when you can mix flowers in?
Curled Braid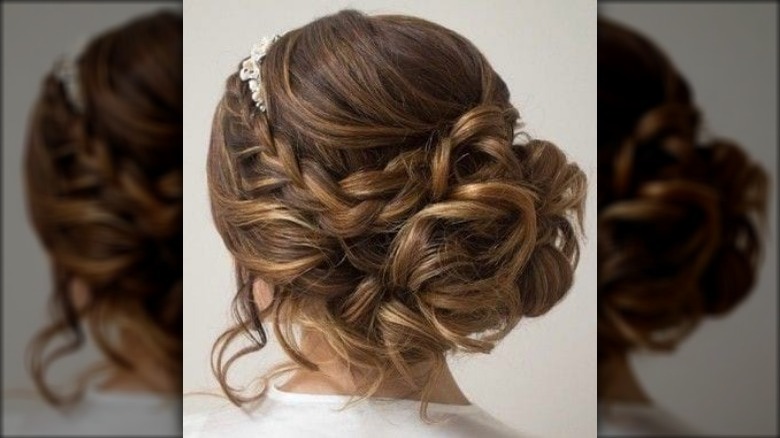 Flowered Bun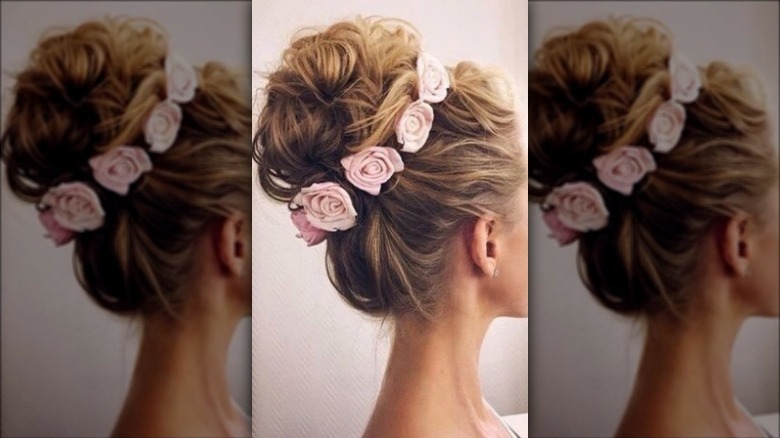 Soft Bun with Side Pieces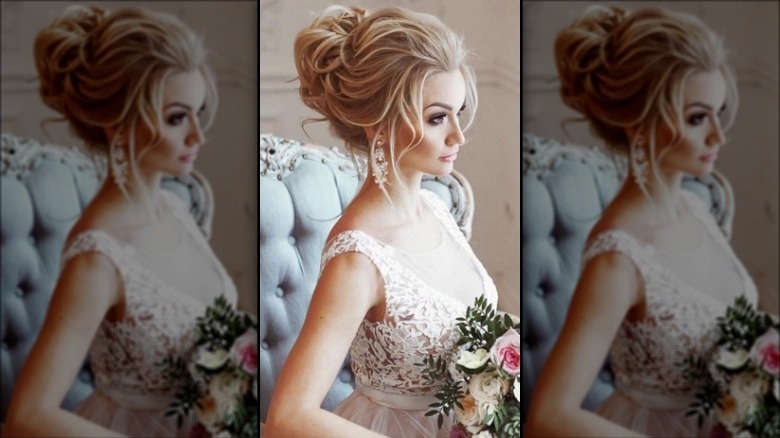 You'll be the life of the party!
Beautiful Updo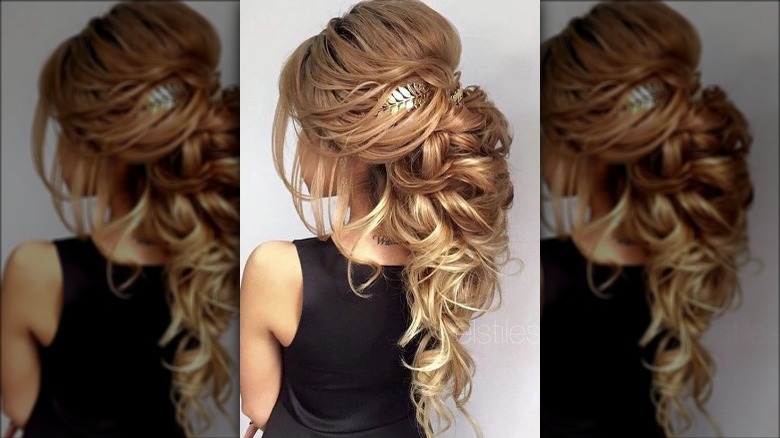 Everyone will know this is your special day!
Wedding Fishtail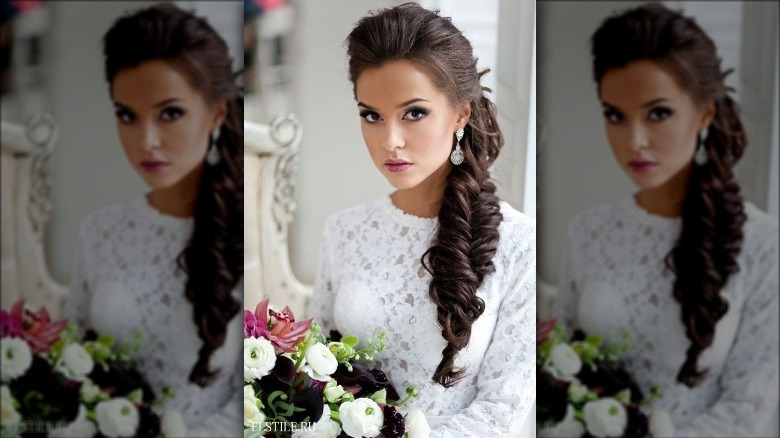 This hair is great for any season!
Fishtail with Jeweled Accessory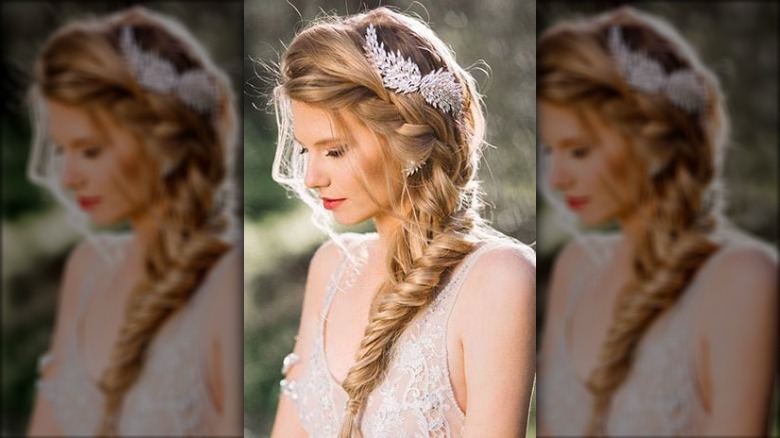 This style mixes elegance with class!
Down Do Just For You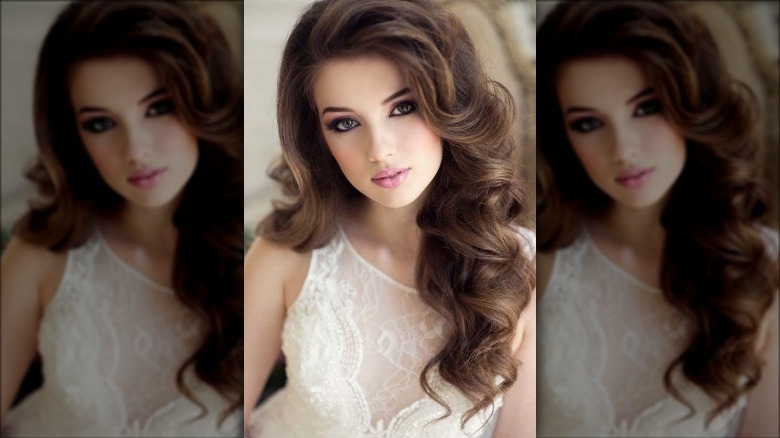 The perfect picture of beauty!
Wavy Wedding Pony
Mixing a simple ponytail with a bit of waves is a classic!
Simple Updo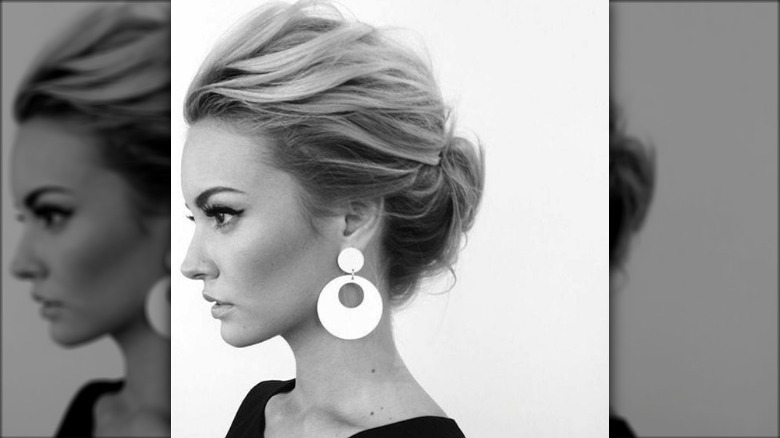 Weddings are already complex. Luckily, your hair doesn't always have to be!
Beautiful Loose Braid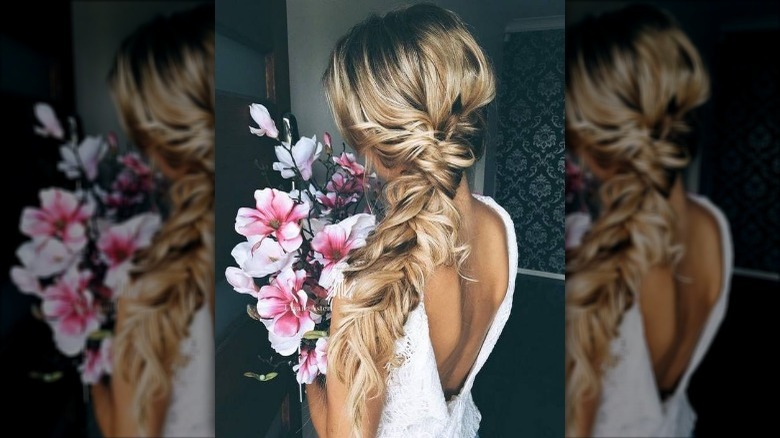 You'll want pictures from every angle!
Flowered Curls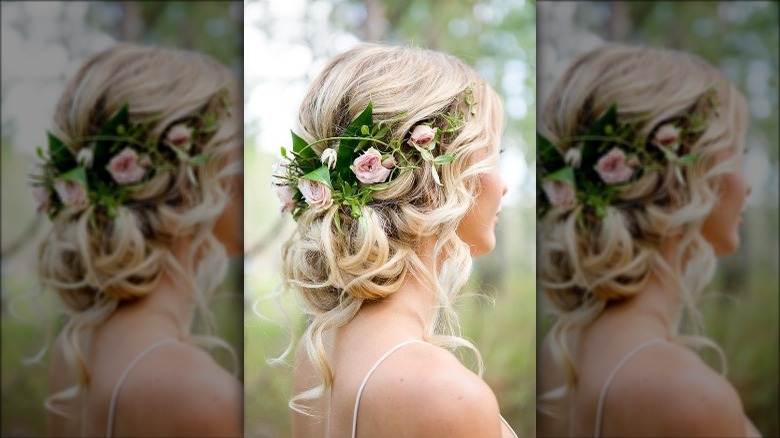 This hair is the perfect style for a windy day!
Romantic Twist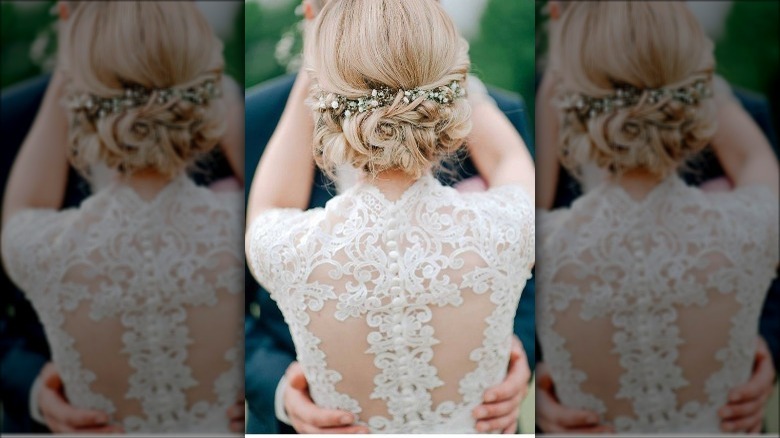 You'll never regret adding a bit of romance to a wedding!
Smooth Braids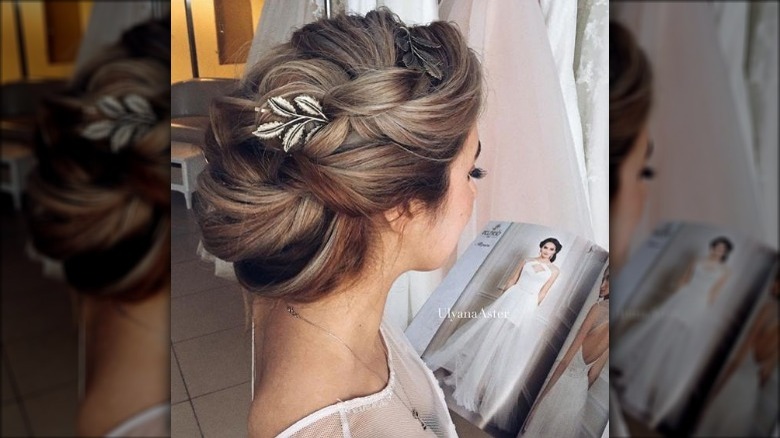 You can't go wrong with smooth braids!
Braided Bun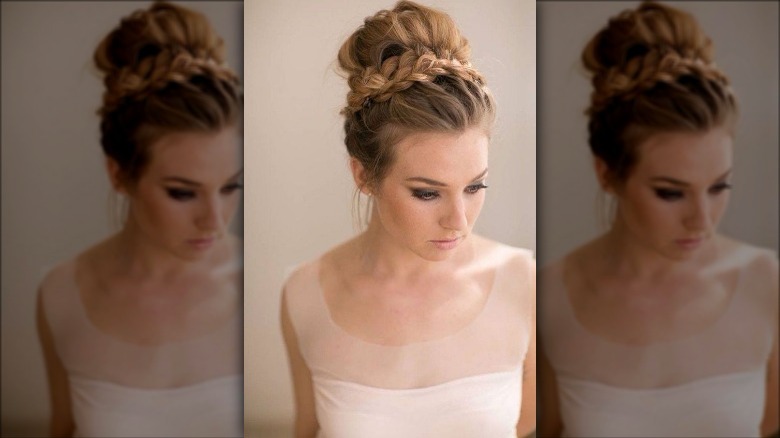 Braids are fun, but braided buns are even better!
Romantic Updo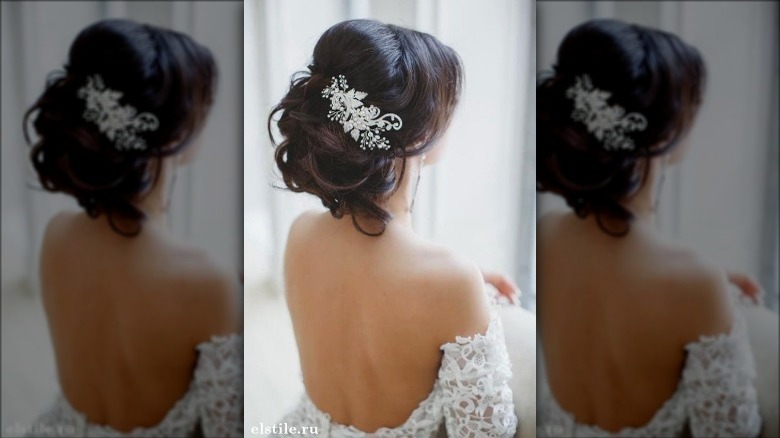 Your family and friends will talk about this hairstyle for years to come!
Beautiful Braided Accessory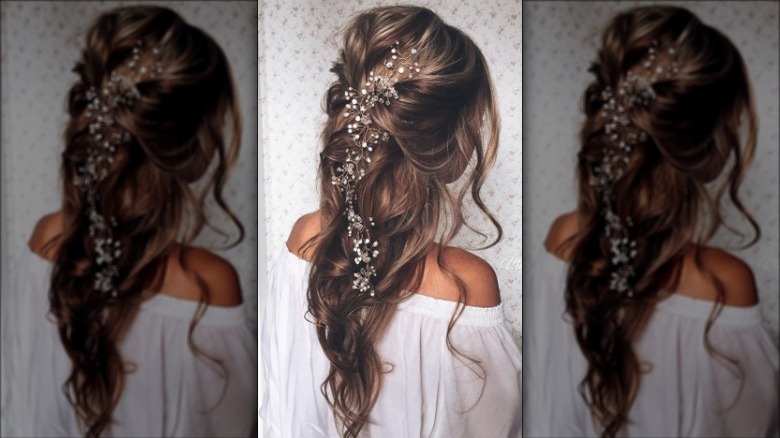 Adding accessories never hurt a hairstyle!