How To Find The Title Of That Romance Novel You Can't Remember The Name Of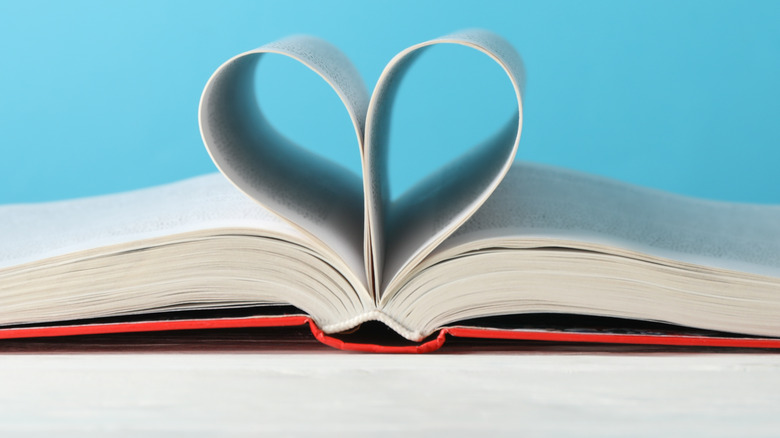 AtlasStudio/Shutterstock
If you're a reader, one of the most frustrating things you can experience is forgetting the name of a book you've read (other than some dogearing your pages, that is). We're hoping to make life a little bit easier for your today by giving you the resources to find the title of romance novel you've forgotten!
You've already combed through your Kindle, checked your bookshelf, and looked at your shelves on Goodreads, but you still can't figure out the name of a book. It can be really frustrating, especially if you're trying to describe it to someone else or it's a romance book you'd like to read again because you loved it so much the first time!
Between a bit of searching and crowdsourcing, there are, thankfully, a few different ways to search the internet to try to find your lost book! And if all else fails, talk to your local librarian! They're there to help.
By internet sleuthing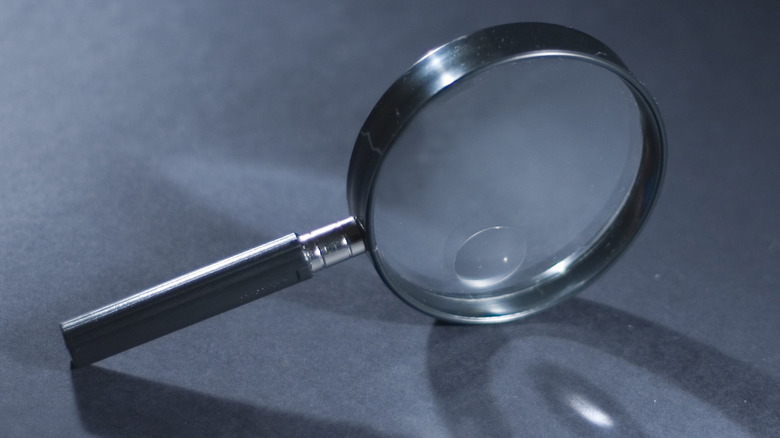 Creativa Images/Shutterstock
You probably started on Google, typing in everything you could remember about the title, book cover, plot, and characters. Sometimes that yields the results you're looking for, but other times you end up hitting a brick wall. Thankfully, there are other ways to search the internet for the romance novel title that's on the tip of your tongue.
• Google Book's Advance Book Search allows you to search one of the largest book databases online by using keywords, phrases, words, subject, and more. It could really simplify you narrow down your book search.

• Eye on Romance is romance novel and author directory you can use to search for books by theme, hero or heroine's name, or character type.

• Romance.io is a website that suggest romance novels to readers based on what they've previously read. On their site, you can search for books by time period, genre, theme, and character type and more. A fun thing about Romance.io is it allows you to track the romance books you read, similar to Goodreads!
Crowdsourcing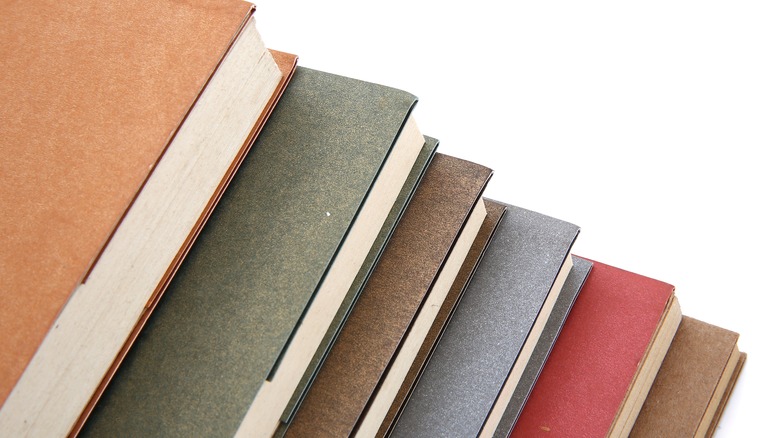 sevenke/Shutterstock
The great thing about the internet is that, if searching online doesn't help, crowdsourcing just may be the ticket! There are romance readers out there everywhere more than happy to help a fellow reader in need. Sometimes, crowdsourcing can take a little time, but it can be really helpful. Check out these suggestions!
• What's that book called? on Reddit

• Romance Novels on Reddit

• What's the Name of That Book??? on Goodreads

• Any book or romance Facebook groups or online communities you belong to