15 Granny Pods That Are OMG Adorable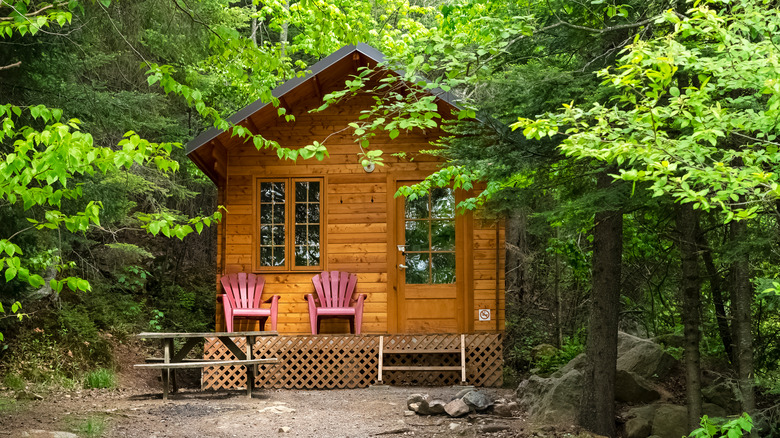 RenineR/Shutterstock
If you're like me, you've probably wondering where your Mother-in-Law or Father-in-Law will live when they get older and cannot live independently. Forget nursing homes! Granny pods are tiny houses that can be constructed in your backyard for an incredibly economical amount of money. Granny pods, also known as granny flats, mother-in-law cottages and auxiliary dwelling units (ADU), are modular, pre-fab, small freestanding homes that have the essentials for independent living (kitchen, bedroom, bathroom) and can be placed in your backyard.
Granny pods are the new "in-law suites".
FabCab and The Home Store are two of the leading manufacturers of these tiny cottages, but there are many amazing companies who are creating these eco-friendly housing units.
Check out these adorable granny pods that are inexpensive, easy to put up in a large backyard, and straight from a fairy godmother's dream!
The Cape Cod Mother-in-Law Cottage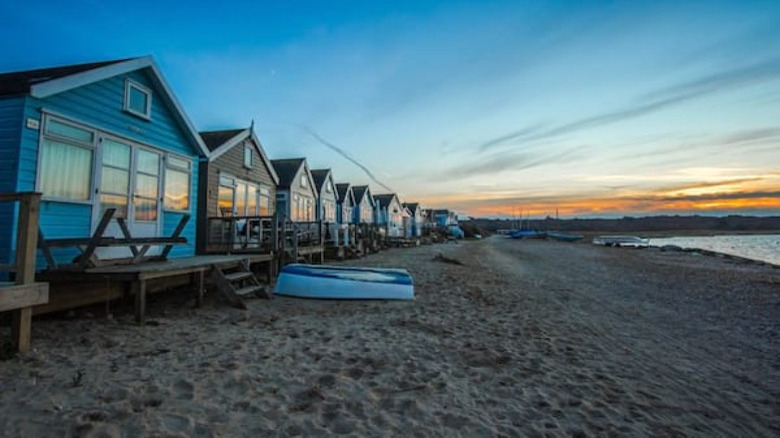 www.pexels.com
Snuggled away in a forest of greenery, this traditional red-roofed cottage enjoys a idyllic water view. This tiny-home includes a full kitchen, bathroom, living room, sleeping quarter, gas fireplace, laundry, and a loft all under that one roof. From CreativeCottages.
The Northwestern In-Law Suite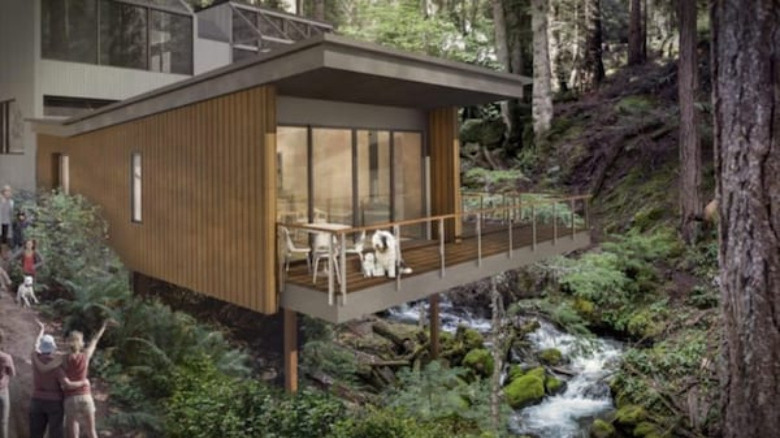 This sustainable auxiliary dwelling unit floats in the trees over a steeply sloping site, nestling into the trunks, branches, and canopy of the surrounding forest.
The City Dweller MedCottage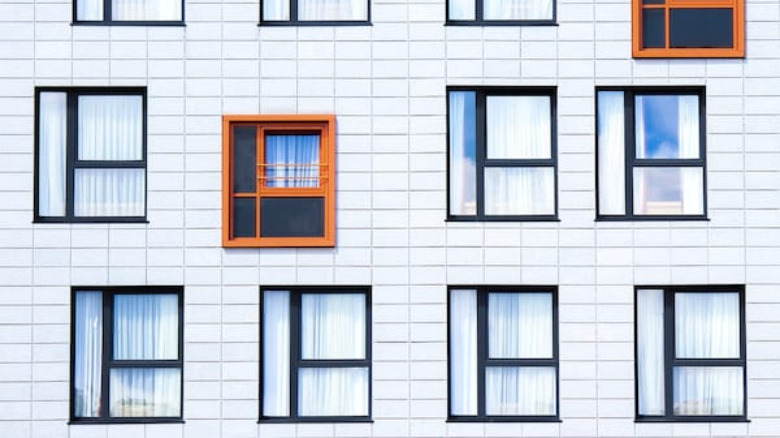 pixabay
Another way to think about granny pods is as a substitute to nursing homes. Some nursing homes can be as expensive as $7,000/month. Medcottages are an alternative to expensive and sometimes sketchy nursing homes!
The Chicago Parent Pod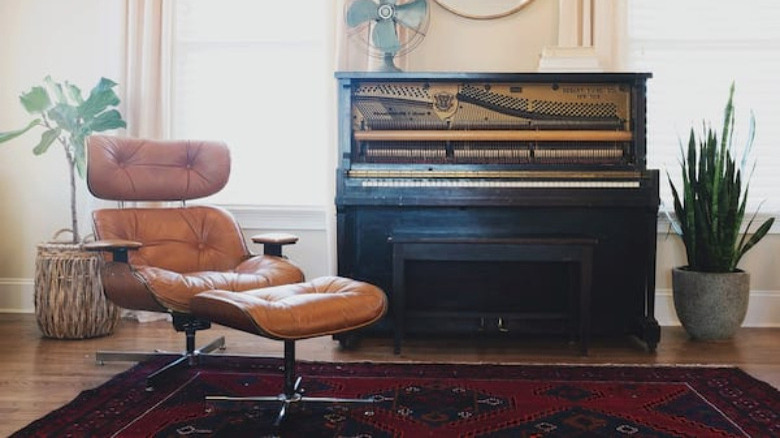 pixabay
Your parents could be living in your backyard or converted garage in as little as a 12x20 prefab home. That takes in-laws to a whole new meaning!
The Bahamas Granny Pod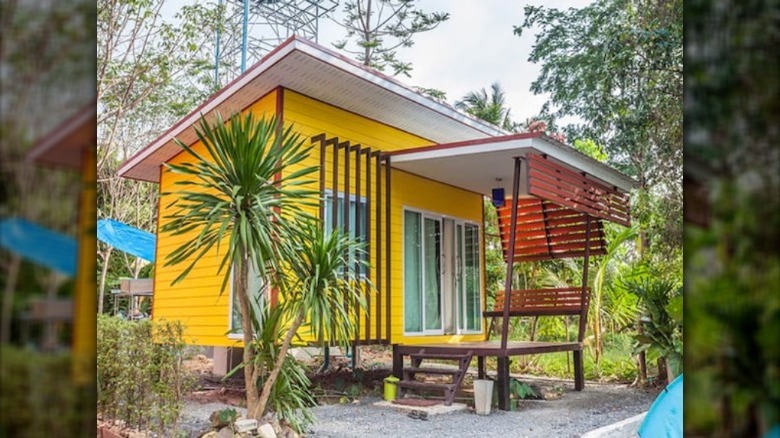 The perfect granny pod complete with cheery yellow paint, palm tree, and high ceilings! Your parents will be in vacation mode all year long!
Granny Pool Pod House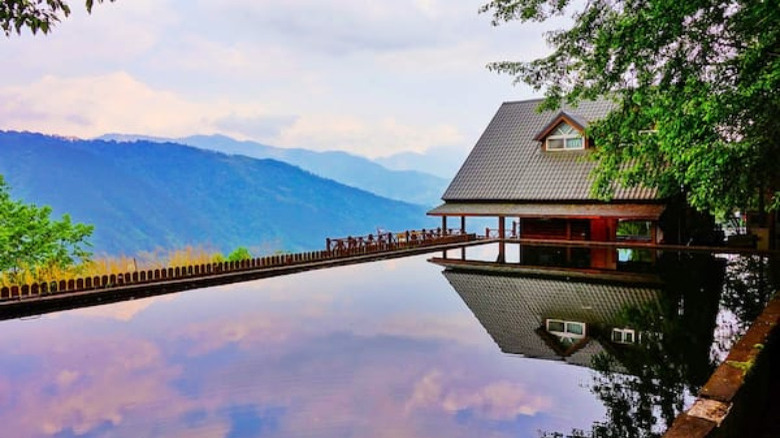 pixabay
This storybook tiny house is just darling! It is a comfortably sized 3 bedroom home with a few architectural accompaniments. Featuring built in & walk in robes, open plan living, french doors, cathedral ceilings and dormer windows, this clever little cottage is complete with a footprint of around 100m². For clients on modest budgets or for those who are looking for a poolside getaway, this may be the ideal granny cottage for you.
The New Age Medi Pod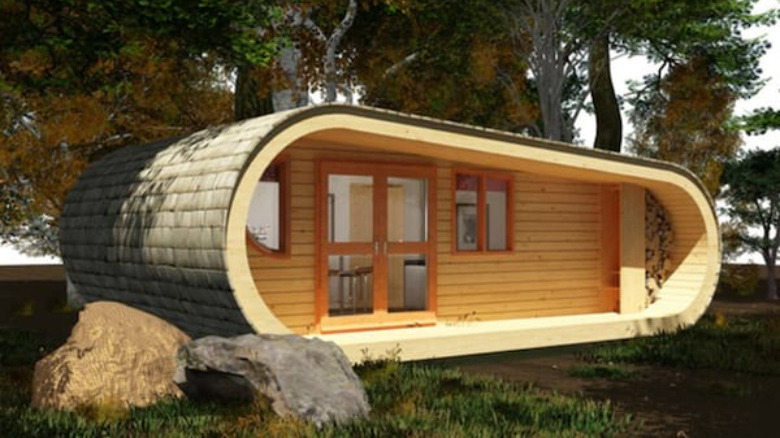 Eco-PERCH is the Rolls Royce of treehouse/pre-fab tiny homes. This tree house uses organic geometry in its design to maximise space for home comforts and utilitiesThe interior's organic geometry manages to maximize the indoor space, allowing for comfortable yet functional use. The versatility of the structure means it can sleep up to four people, uncrowded, with a large double bed located in the main room and single size bunk beds situated in a separate room.
The Transitional Granny House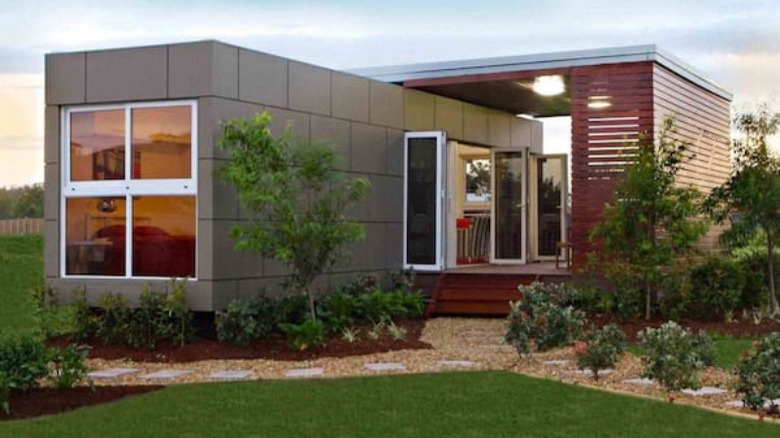 This modern granny pod has a double bedroom, ensuite, walk-through closet, dining, kitchen and living area with integrated space for washing machine.
The Airy,Open Space Granny Pod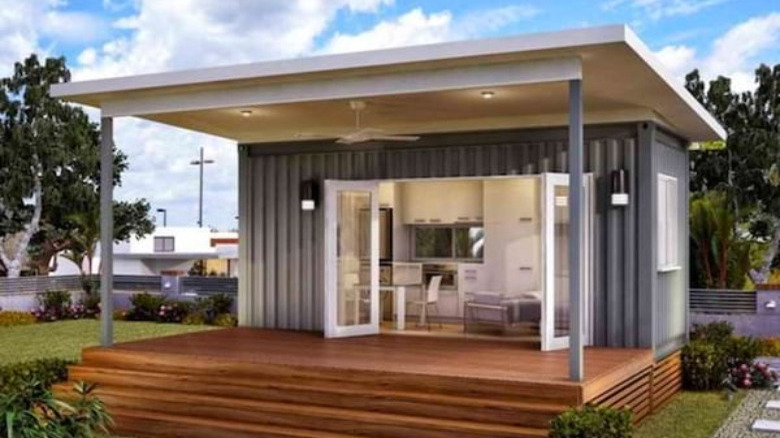 The Monaco is a studio granny flat with bedroom, tiled bathroom, full kitchen, and is only $24,000 USD.
The Backyard Guest House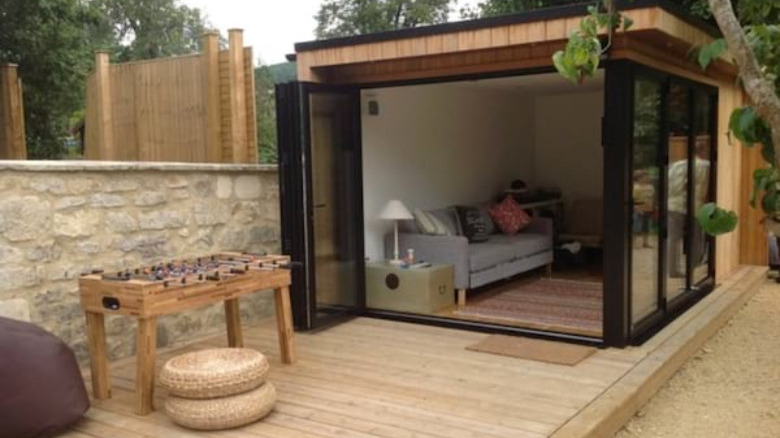 This garden annex is the perfect construction for a zen-like auxiliary office, in-law suite, art studio, etc!
The Norweigen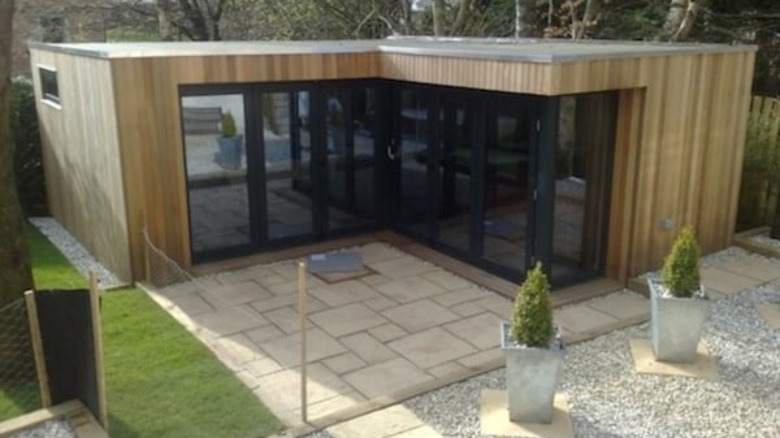 This garden outbuilding was completed without city involvement in London and embodies a multi-functional aura. The garden room open concept create a lovely atmospheric scene and allow for pure multifunctional purpose; you can use it home office, game room, gym, or music room!
The Mountain Lodge Pod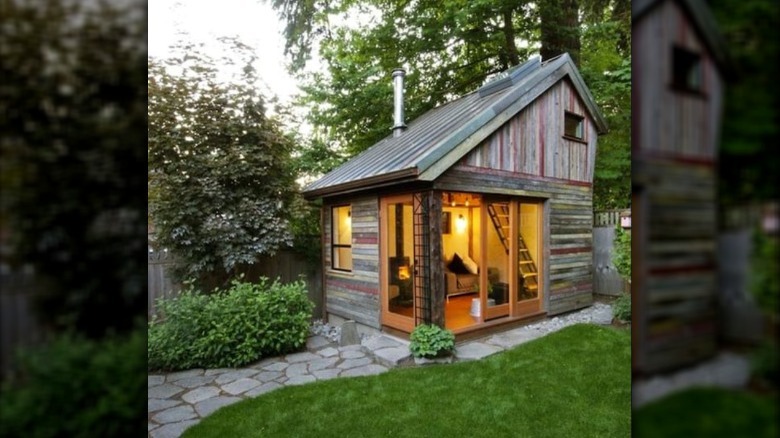 A barn-inspired cottage with an airy layout gives this tiny space a huge feel. Wood panels, a fireplace (for those chilly nights), and a skylight, this little dream lodge is the perfect place for the outdoorsy in-laws!
The Italian Granny Flat
This Italian granny pod is so delightful, you can imagine spending summer nights, drinking wine, and laughing about old times underneath the sparkling garden lights!
The Greenhouse Granny Pod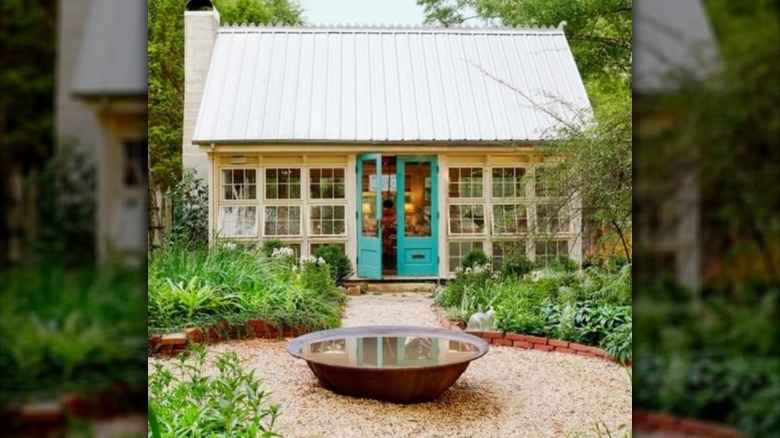 This Studio Shed can be used as a granny flat or can be used to be your creative space. Win win!
The Hansel and Gretel SheShed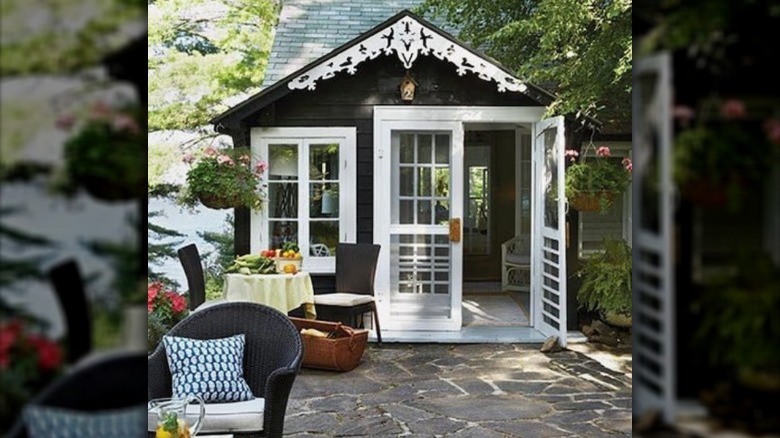 Granny pods are the next great thing for our parents and grand parents, but what about building a modular room in your backroom for some personal space. See you later man-caves, hello shesheds!